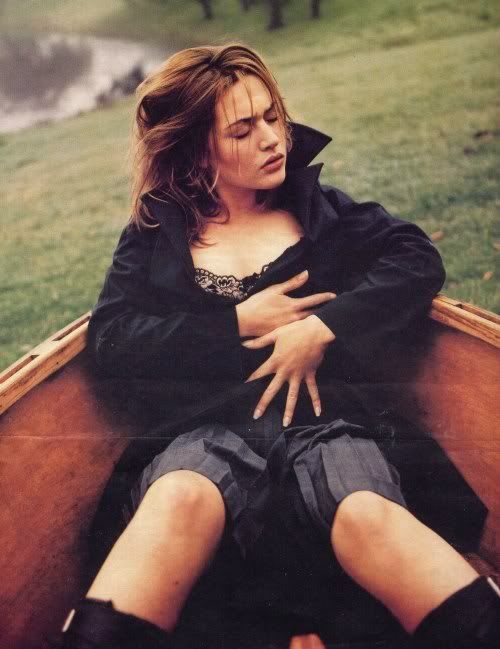 give me your nether lips
all puffy with their art
and i will give you angel fire in return.

- anne sexton, "rapunzel"
***
this journal is friends only. drop me a line if you want me to give you access, otherwise i will not add you. if your journal is also locked, please add me to your flist so i can get a sense of who you are.